Faithful Friend of Emerging Country Artists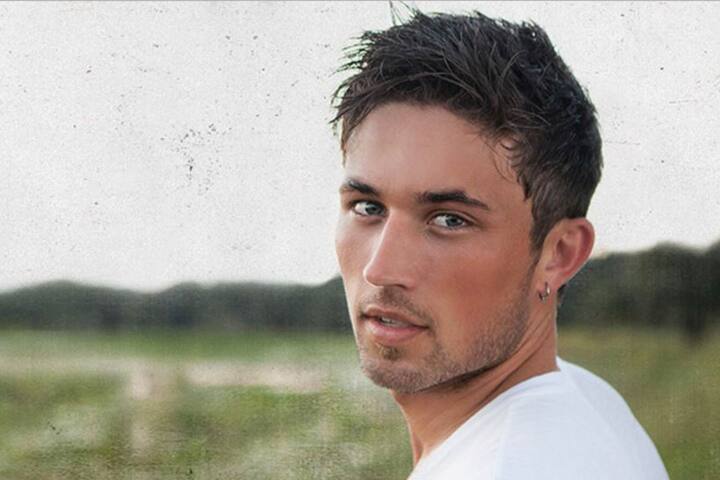 Michael Ray
Raised by a family of musicians in rural central Florida, Michael Ray grew up hunting alligators and fishing for tarpon at the end of white sand dirt roads. He began his professional career before he was a teenager, and graduated to the bar scene as soon as he could drive. He hasn't let up on the pedal since. He started writing his own adventurous songs, blending the ragged spirit of those early favorites with the new sounds of the century. What emerges is a thoroughly modern sound that's sonically and lyrically diverse, and over the top on the voltage meter.
Visit www.michaelraymusic.com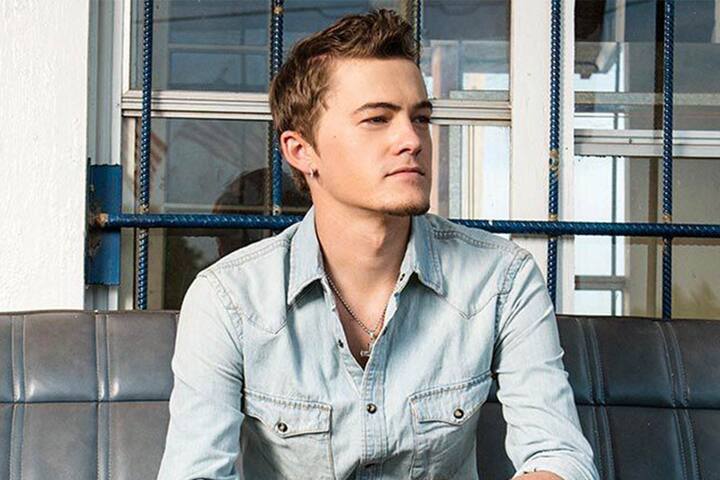 Jordan Rager
Jordan's music mixes up mainstream country sounds through a young man's lyrical perspective. Born in Loganville, Georgia, he is the son of a pastor who grew up with two big passions, baseball and country music. He is inspired by Alan Jackson, Travis Tritt, Kenny Rogers, and John Michael Montgomery. After signing a management deal with Barry Williams and Peter Hartung, Jordan landed a recording contract with Broken Bow Records. In Dec '15, he released his first single, "Feels Like One of Them." Jordan is currently working on his debut album with Broken Bow, and is opening for Kane Brown's "Ain't No Stopping Us Now" tour.
Visit www.jordanrager.com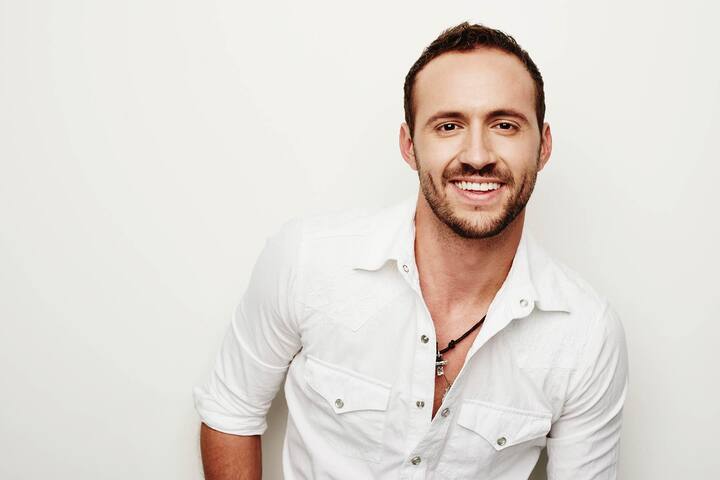 Drew Baldridge
Drew grew up with a variety of musical influences — southern gospel greats The Cathedrals, country superstars Alabama and even Earth, Wind & Fire. Raised working on his grandfather's farm, singing in church on Sunday, and playing sports have provided a strong foundation for Baldridge. His buoyant personality and gift of penning slice-of-life songs has led him to tour extensively, opening shows for Cole Swindell, Jerrod Niemann, Eric Paslay, Dustin Lynch, and others. However, it's his versatile and powerful vocals that take center stage on his debut EP.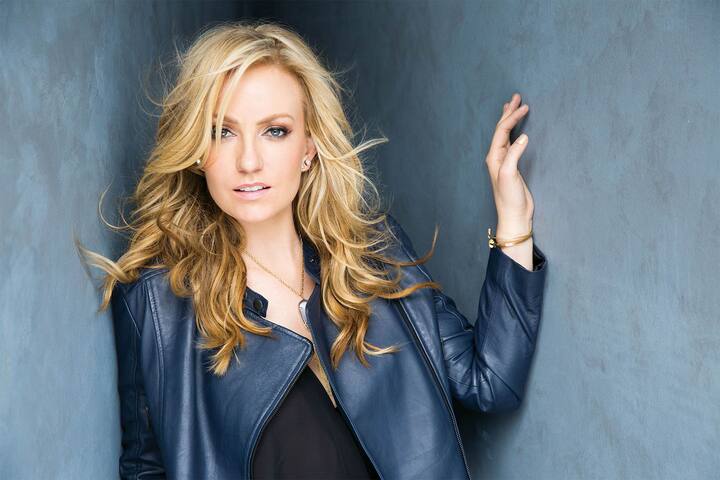 Clare Dunn
Born on a farm in southeast Colorado near the Oklahoma panhandle, Clare's roots run deep in the heart of Dust Bowl country. After graduating from Belmont University with honors, she signed her first publishing deal as a songwriter and hasn't looked back. She has been involved in every aspect of the creative process, from writing her debut single "Get Out" with co-writer and producer Ben West, to playing guitars on the track, to singing background vocals. She has opened for Keith Urban, Florida Georgia Line, Colt Ford, and more.
Visit www.claredunn.com