You don't need a map to know where you're headed. Wherever your spirit takes you, just follow the signs to Super 8.
We share your passions and the soundtrack of your travel. And, when you're here you can depend on us to leave you refueled for the day ahead.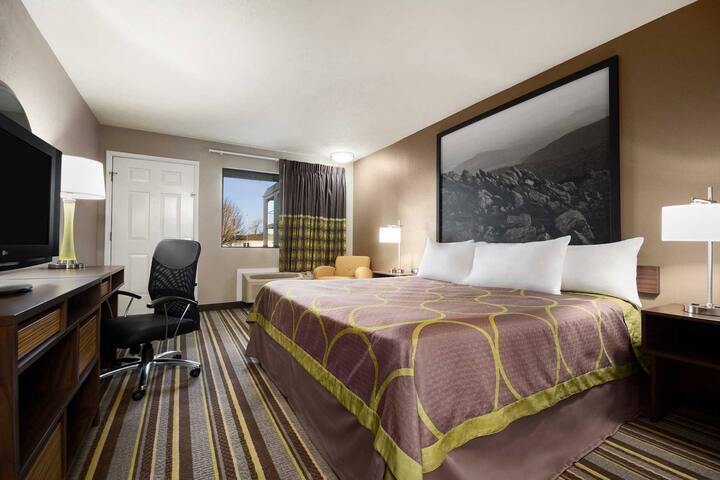 Elevating our look
Our hotels in North America are going through a major transformation
Exceeding your expectations. The new, redesigned look of Super 8 begins with a reimagined guestroom featuring modern bedding, flat-screen TVs, and destination themed, hyper-local black and white photography. Our new look can already be experienced at more than 1,000 hotels and is rolling out to all 1,800 of our North American locations by the end of 2016. Don't forget to take a Super 8 selfie with the postcard art in the lobby!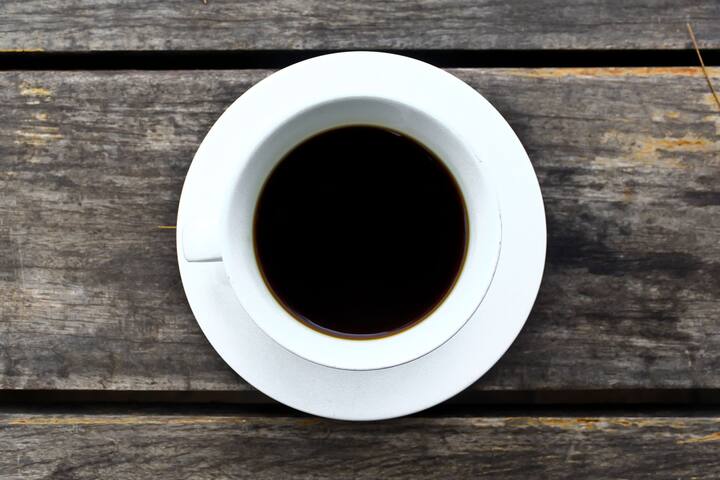 Stay connected & refuel in the morning
A stay at Super 8 includes free WiFi and free breakfast
Join us every morning for our SuperStart® Breakfast that includes hot waffles, our Simply Super Cinnamon Roll® (US only), fruit, hot coffee and more. And, during your stay you will have access to free WiFi so you can share all your #storiesfromtheroad.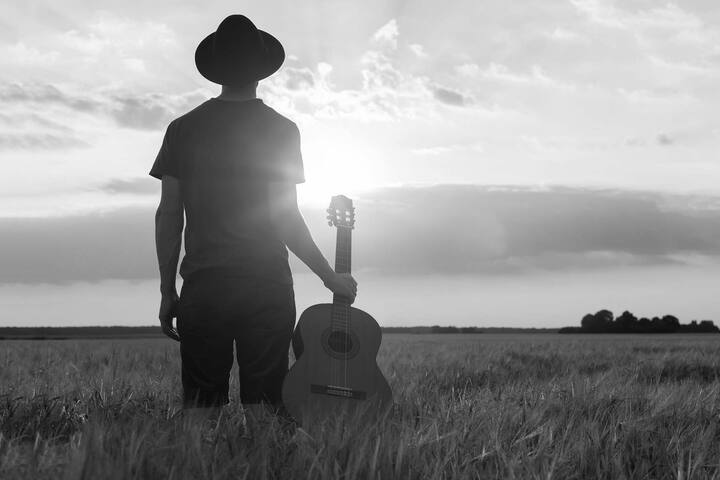 Faithful friend of country music
You love country music? We do too!
Super 8 shares your love of country music and that is why we are excited to offer you the opportunity to win one of a kind experiences with our monthly SuperFan Experience sweepstakes. And, since we know what it is like to be on the road, we are proud to support some of the best up and coming country music acts through our emerging artist program.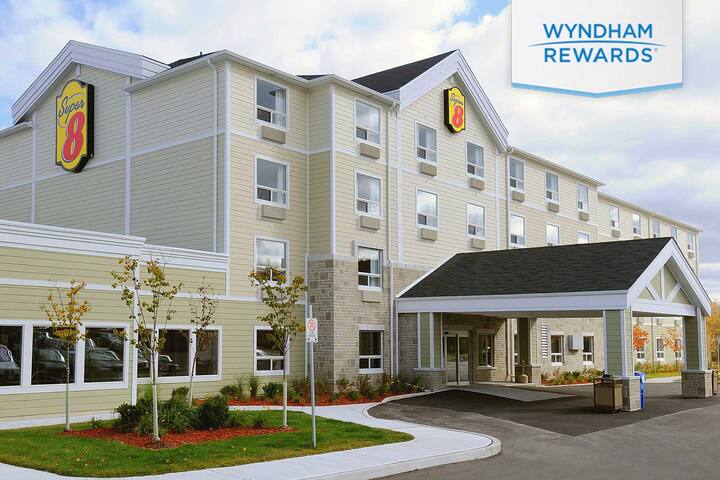 Wyndham Rewards®
Ranked the #1 Best Hotel Rewards Program by U.S. News and World Report, 2016-2017
When you stay at Super 8, you can earn Wyndham Rewards points redeemable for FREE NIGHTS, flights, gift cards and more. Join now and with just 15,000 points, you've earned a free night at over 7,800 Wyndham Rewards hotels worldwide. Where to next?