State National Parks of Colorado
Where will your adventure lead you?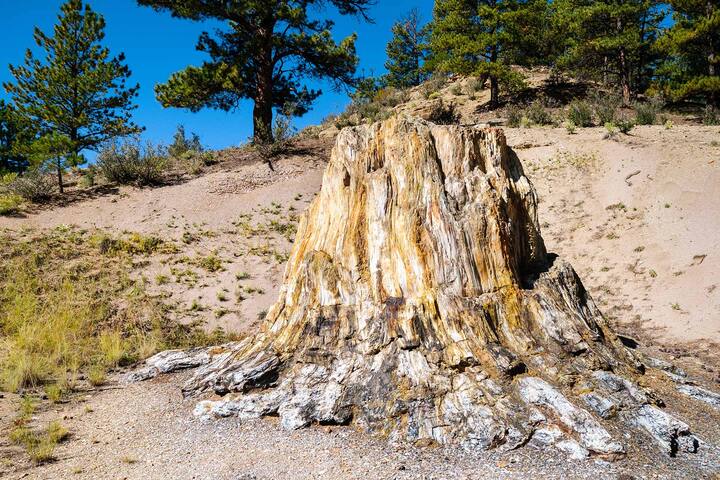 Florissant Fossil Beds National Monument
Over 1,700 plant and animal fossils have been discovered in the rich deposits that cover this monument. From giant Sequoias to delicate leaves, fish, birds, insects and spiders, these fossils give scientists an idea of what North America was like 34 million years ago.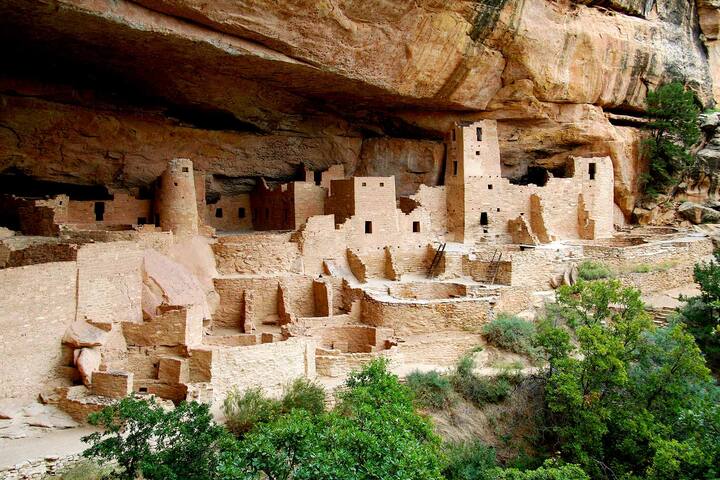 Mesa Verde National Park
This World Heritage Site preserves more than 600 cliff dwellings typical of the Ancestral Puebloan culture, which lasted from about 450 to 1300. The allure of this park is not only the remarkable ruins, but also the mystery of the people who inhabited them.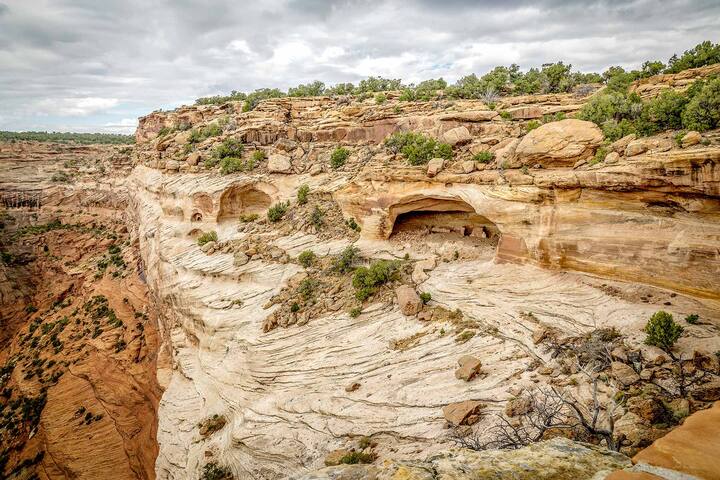 Yucca House National Monument
The large Ancestral Puebloan village hidden beneath the earth mounds at Yucca House National Monument has yet to be excavated.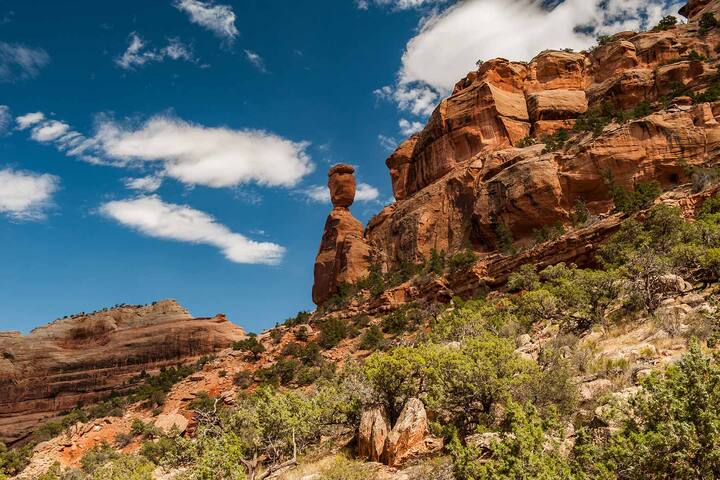 Colorado National Monument
Colorful canyons, cliffs, and other rock formations tower 2,000 feet over the Colorado River on this part of the spectacular Colorado Plateau. Drive or bike the 23-mile Rim Rock Drive for scenic views from the top of the canyons or hike among the 40 miles of trails to get a closer look at some of the park's sculpted rocks, wildlife, and desert plants.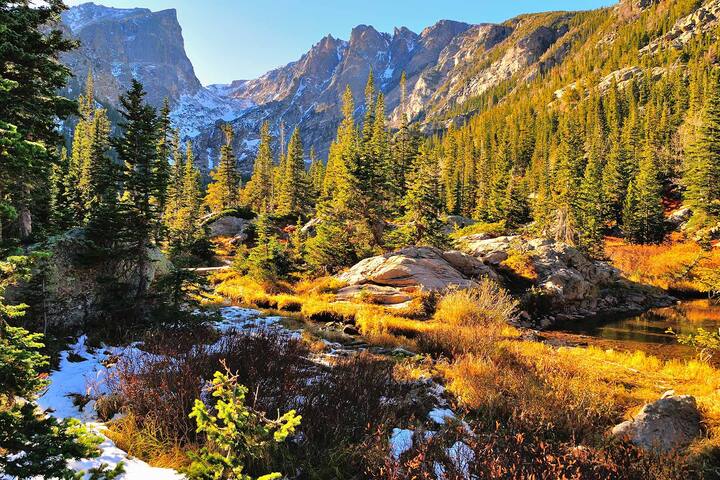 Rocky Mountain National Park
Rocky Mountain National park offers breathtaking views of the spectacular Rocky Mountain range, with 60 peaks over 12,000 feet, small permanent glaciers, lakes, waterfalls, and historic and cultural treasures including ancient trails, game drives, cattle ranches and lodges. This park's rugged landscapes harbor hundreds of high-elevation plant and animal species — some that are increasingly rare outside the park or are found nowhere else. Some of the park's human-made structures speak to the boom-and-bust cycles and neverending search for adequate water supplies that characterized the nation's westward expansion.