Your Basecamp for Adventure 
Whether it's a sandy beach, a bustling downtown or a hike in one of our national parks -
every great adventure starts with a great night's sleep. Get up + GO.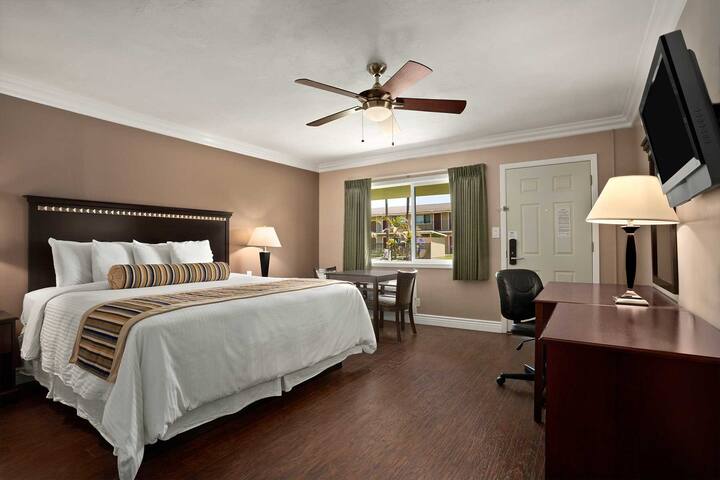 Bed + Breakfast
Check + Check
A successful adventure must be plotted. Let us help! Travelodge provides you with a place to put your feet up at night and starts you off on the right foot each morning. Refuel with a complimentary continental breakfast and stay connected with free WiFi.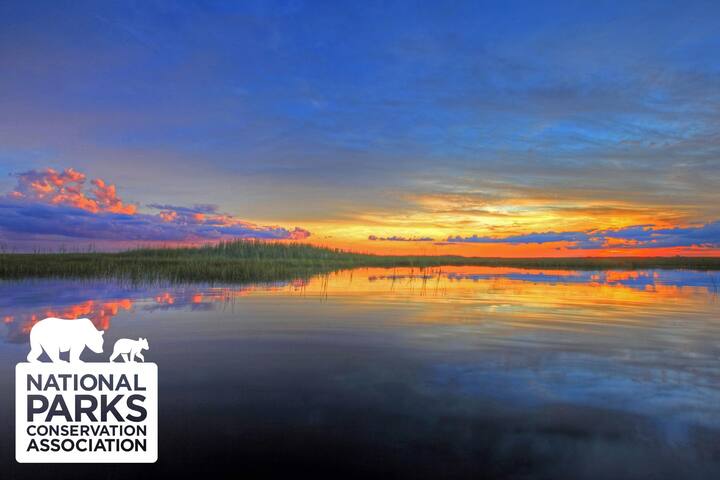 Get To Know Your National Parks
Invigorate your desire for adventure
For nearly 100 years, the National Parks Conservation Association has preserved and protected our nation's cherished natural wonders, and Travelodge is joining the effort! Whether your interests draw you to the Great Smoky Mountains in Tennessee or the Grand Canyon in Arizona, Travelodge has your basecamp covered. So lace up your hiking boots at Zion, climb into a canoe at Rocky Mountain, or hop on your mountain bike at Yosemite, and begin uncovering the bursting geysers, calming lakes, vibrant forests, and elaborate ecosystems just outside our doors.
Where the Adventure Began
Spreading our California heritage across the continent
Since 1940, Travelodge has been ready to help find your next adventure. Our hotels reflect our west coast roots -- a laid-back California spirit ready to provide friendly service and advice to help guide our guests. Our Ambassador of Adventure, Sleepy Bear, has been helping us tell our story for 62 years and can often be seen enjoying his favorite Travelodge hotels!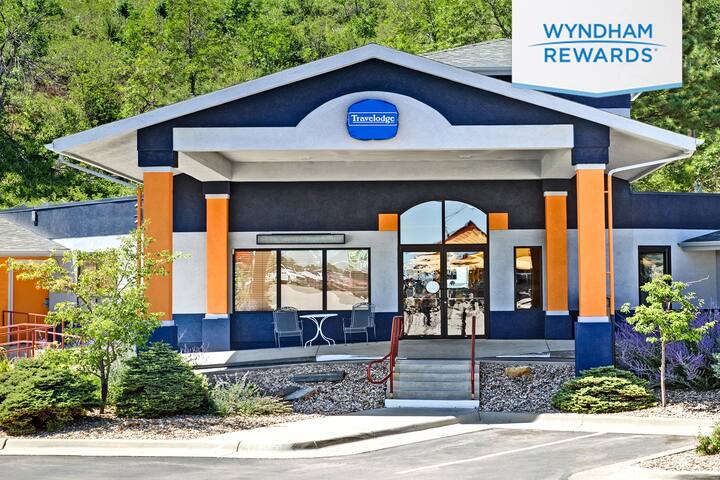 Wyndham Rewards®
Ranked the #1 Best Hotel Rewards Program by U.S. News and World Report, 2016-2017
When you stay at Travelodge, you can earn Wyndham Rewards points redeemable for FREE NIGHTS, flights, gift cards and more. Join now and with just 15,000 points, you've earned a free night at over 7,800 Wyndham Rewards hotels worldwide. Where to next?