State National Parks of New York
Where will your adventure lead you?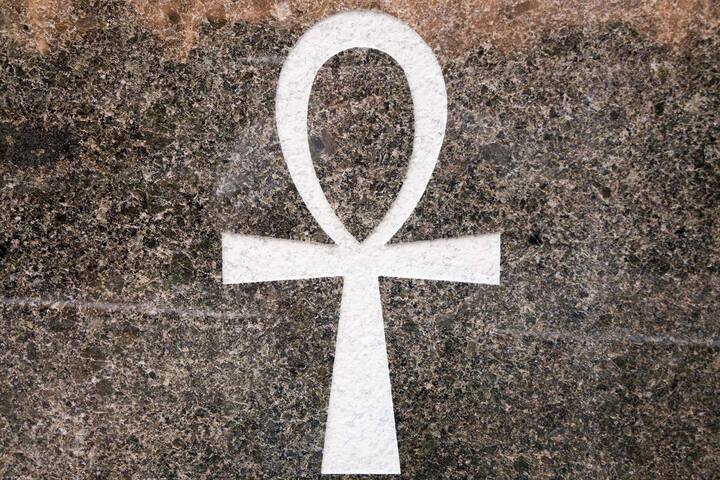 African Burial Ground National Monument
During the 17th and 18th centuries, more than 15,000 Africans, both enslaved and free, were buried in a seven-acre plot in New York City. Now, the African Burial Ground National Monument stands over the burial ground to honor these men and women. The monument exhibits extensive information on the history, anthropology and archaeology of the site, using research conducted by Howard University.
Castle Clinton National Monument
Originally serving as a fort during the War of 1812, Castle Clinton has had a rich and colorful history. Known in later years as Castle Garden, the site became an entertainment venue, serving as a music hall, theater, opera house and aquarium — and, for more than 30 years before the opening of Ellis Island in the 1890s, it served as the entrance point and processing station for millions of new immigrants to the United States.
Martin Van Buren National Historic Site
Martin Van Buren National Historic Site honors the nation's 8th president, who planned three presidential campaigns from his home, Lindenwood.
Saratoga National Historical Park
Saratoga National Historical Park commemorates the Battles of Saratoga, where the American victory over British forces proved a tipping point during the Revolutionary War.
Sagamore Hill National Historic Site
Sagamore Hill National Historic Site honors the 26th U.S. president, Teddy Roosevelt. Tour his Queen Anne home and walk a nature trail to Cold Spring Harbor.
Saint Paul'S Church National Historic Site
St. Paul's Church National Historic Site preserves a 245-year-old stone church that figured in America's colonial history and the Revolutionary War.
Statue of Liberty and Ellis Island
The statue stands on Liberty Island in New York, and overlooks New York Harbor and the city skyline. A symbol of liberty and relief from oppression, she was the first sight of America for US immigrants who arrived by boat.
Stonewall National Monument
This monument represents a watershed moment in the modern LGBT civil rights movement, when a week-long uprising in 1969 sparked sustained determination among LGBT Americans to fight for full equality and civil and human rights. The Stonewall uprising was a protracted struggle in which the LGBT community in New York City fought back against what had become regular, city-sanctioned harassment by the police. The spontaneous six-night conflict gained national attention and inspired a new movement for full equality and acceptance. Stonewall National Monument is the first national park site dedicated to LGBT history.
Theodore Roosevelt Birthplace National Historic Site
Tucked between Broadway and Park Avenue South in New York City you can find the brownstone where Theodore Roosevelt was born in 1858 and lived for fourteen years. Though the original home was torn down in 1916, the site was bought by the Women's Roosevelt Memorial Association, and the brownstone was rebuilt and decorated by his sisters and wife with much of the original furniture.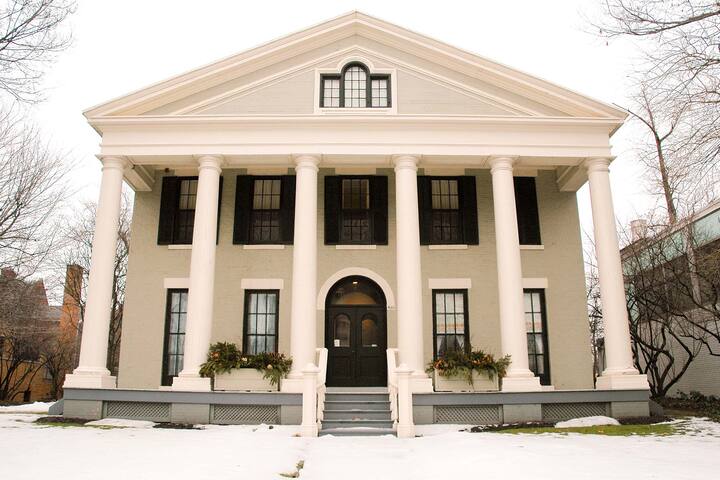 Theodore Roosevelt Inaugural National Historic Site
Theodore Roosevelt Inaugural National Historic Site preserves the Ansley Wilcox home, where Vice President Theodore Roosevelt assumed the presidency after the assassination of William McKinley.