State National Parks of North Carolina
Where will your adventure lead you?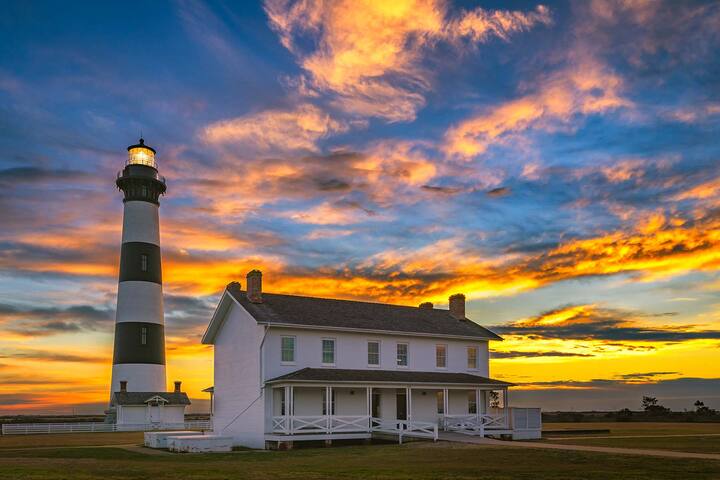 Cape Hatteras National Seashore
This classic tourist destination became America's first national seashore in 1953 and covers more than 70 miles of coastline and 30,000 acres of beaches, dunes, marshes and woodlands in North Carolina's Outer Banks. The seashore preserves three iconic lighthouses, constructed to aid sailors navigating the cape's perilous coastline. Visitors will also find a rich diversity of plant and animal life, including more than 360 documented bird species, and a range of historical sites commemorating maritime traditions, Civil War and World War II battles, and the U.S. Lifesaving Service, a predecessor to the Coast Guard.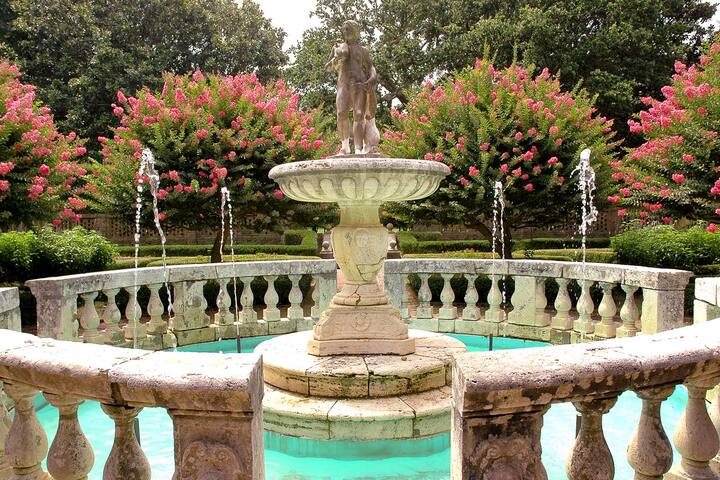 Fort Raleigh National Historic Site
Fort Raleigh National Historic Site honors the earliest English settlers in America, including Sir Walter Raleigh's "Lost Colony," which disappeared from Roanoke Island between 1587 and 1590.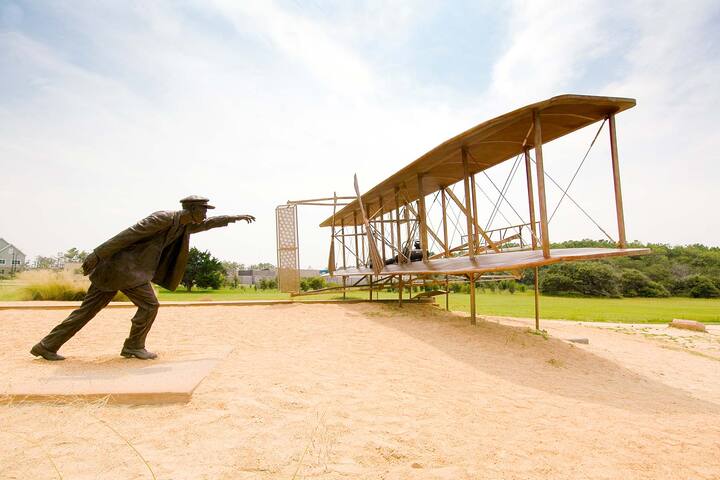 Wright Brothers National Memorial
Wright Brothers National Memorial tells the story of Wilbur and Orville Wright and the first powered flight. See replicas of their early flying machines and the strip of land where they conducted their tests.