State National Parks of Pennsylvania
Where will your adventure lead you?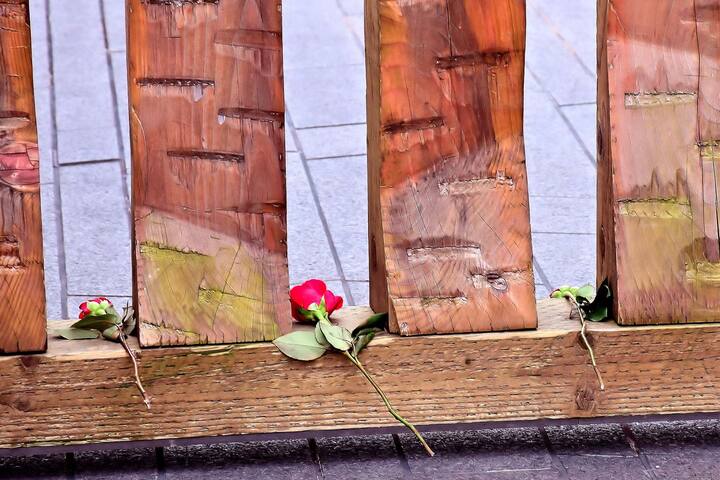 Flight 93 National Memorial
This site preserves the crash site of Flight 93 commemorates the passengers and crew who, on September 11, 2001, gave their lives to thwart a planned attack on the nation's capital. Visitors can learn about the lives of these brave men and women, see a marble wall inscribed with their names, and walk through a grove of 40 memorial trees planted in their honor.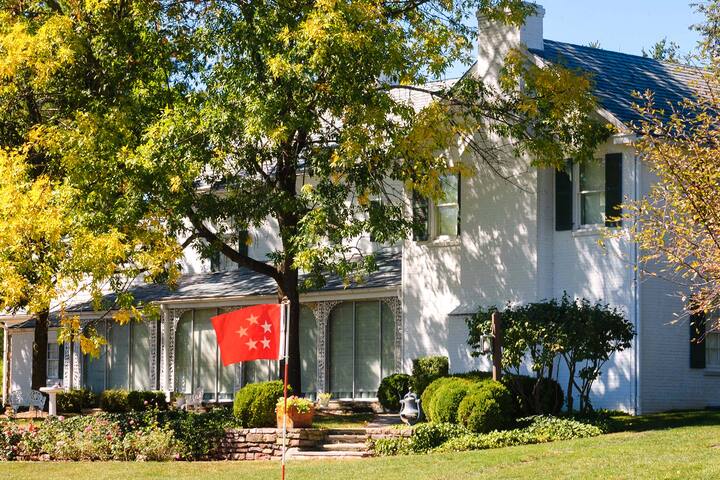 Eisenhower National Historic Site
Still a working cattle farm, this national historic site near Gettsyburg Battlefield preserves Ike's beloved weekend retreat with original furnishings and informative exhibits about the 34th U.S. president's life.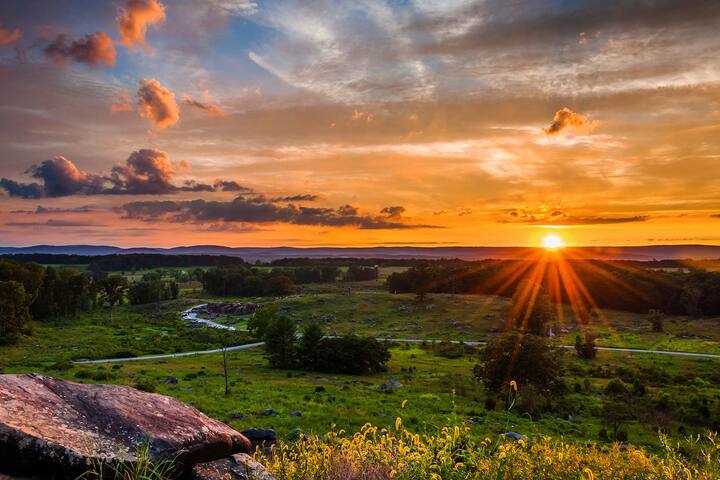 Gettysburg National Military Park
The 1863 battle in this small farming community resulted in more than 50,000 casualties over three days, making it the deadliest engagement of the American Civil War. This battle is now referred to as the "High Water Mark of the Confederacy"—the last meaningful offensive the South would conduct against northern forces. The visitor center at Gettysburg features one of the largest collections of Civil War artifacts in the country.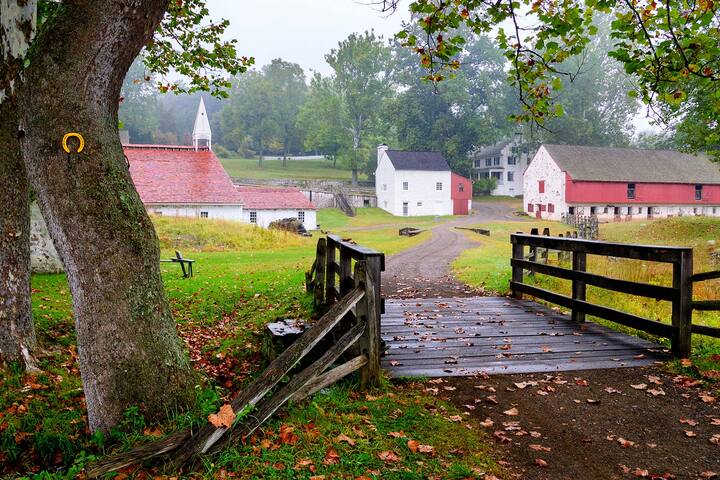 Hopewell Furnace National Historic Site
Hopewell Furnace National Historic Site recreates one America's oldest and most productive "iron plantations." Tour historic structures and experience a miner's life in the 1840s.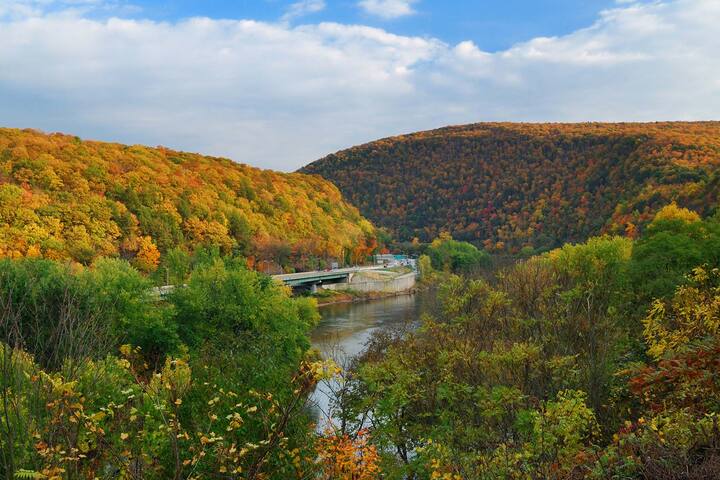 Delaware Water Gap National Recreation Area
Once touted as a scenic wonder of the world, the Delaware Water Gap is a mile-long stretch of the Middle Delaware River that slices through two mountains. The park includes the river and 67,000 pristine forested acres where visitors can enjoy hiking, camping, fishing and water sports in one of the cleanest rivers in the country.