State National Parks of Texas
Where will your adventure lead you?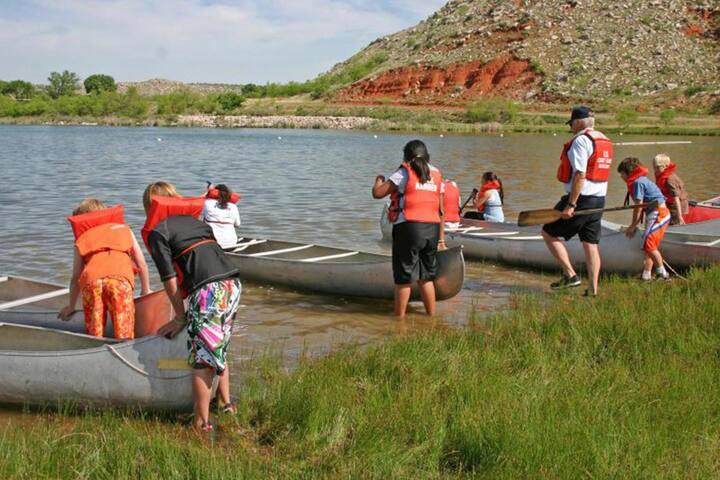 Lake Meredith National Recreation Area
Like an oasis in the desert, Lake Meredith National Recreation Area offers boating, fishing, horseback riding, and off-road excitement in the Texas Panhandle.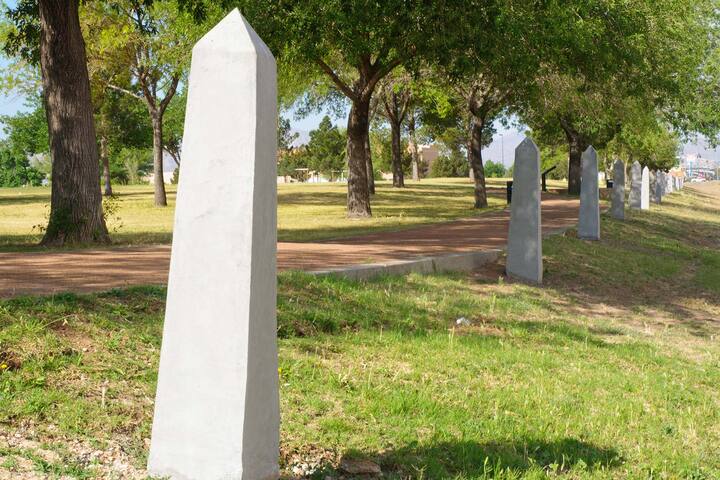 Chamizal National Memorial
For years, the Rio Grande marked the U.S.-Mexican border between El Paso and Juarez. When flooding and other natural processes changed the course of the river, it created land disputes between the neighboring nations that went unresolved for more than 100 years. The Chamizal National Memorial is dedicated to preserving the spirit of cooperation and diplomacy that resulted in the 1963 treaty between the two countries ending the boundary issue. It is one of just two national park sites in the United States that commemorates a peaceful solution to an international boundary dispute.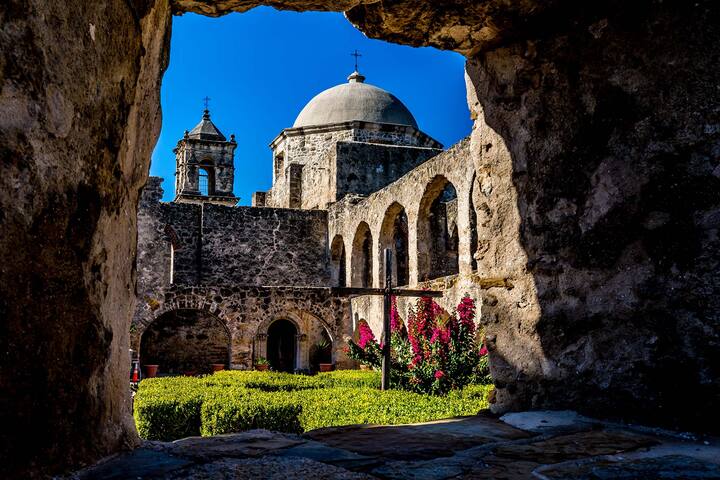 San Antonio Missions National Historic Park
The San Antonio Missions play a key role in telling the story of Spanish colonialists and Native Americans of the Southwest. The park preserves the largest intact concentration of Spanish Colonial buildings in the United States today, including exquisite mission churches with their Romanesque, Moorish, and Spanish baroque designs, dating as far back as 1720. All four missions are still active Catholic parishes and churches.