State National Parks of Washington
Where will your adventure lead you?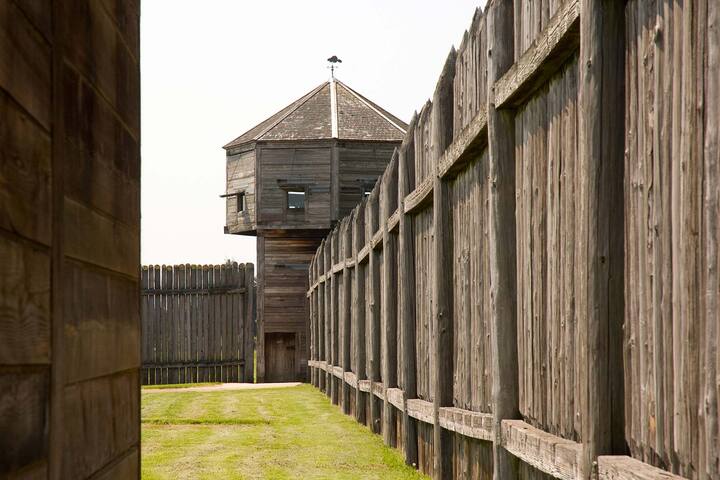 Fort Vancouver National Historic Site
At Fort Vancouver National Historic Site, you can learn about the Hudson's Bay Company, Oregon settlement, and the crafts and craftsmen of the early 18th century.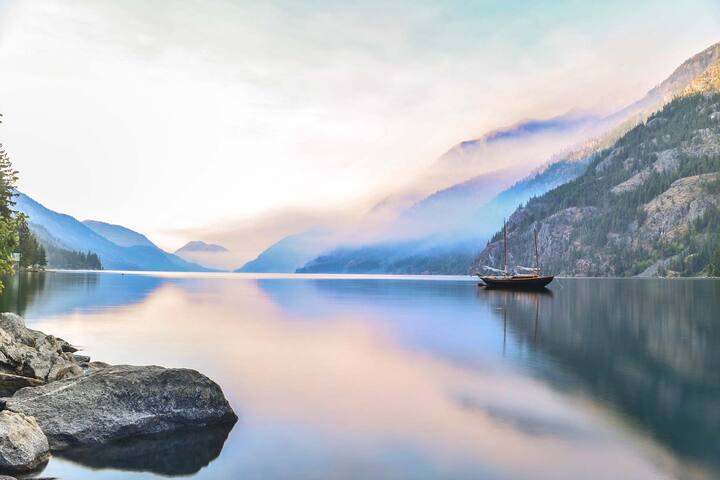 Lake Chelan National Recreation Area
Tucked among the many lakes of the North Cascade National Park, Lake Chelan is so remote that the far Northwest end is only accessible by boat, float plane, or trail. The beautiful lake, surrounded by the North Cascade Range, is the third deepest in the country.
Mount Rainier National Park
Majestic Mount Rainier is the highest peak in the Cascade Range and an active volcano with more glaciers than any other mountain in the United States. Just an hour's drive from Seattle, the park's wild landscape feels much further from civilization. The forests, parkland, wetlands, lakes and rivers offer 260 miles of trails and varied habitat to dozens of plant and animal species.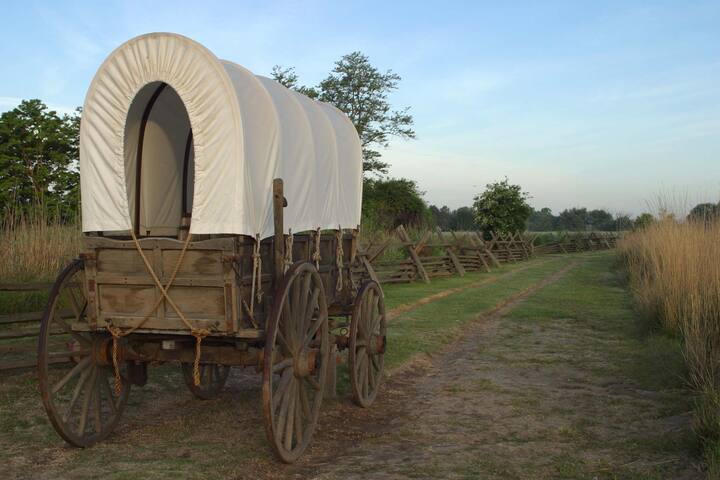 Whitman Mission National Historic Site
Whitman Mission National Historic Site recalls the 1847 murder of 15 missionaries and the kidnap of 54 others by local Indians. Did measles cause this "massacre?"