Explore a Sunny City with Days Inn. Rates Starting at $54!*
Escape the office and explore a city instead! Whether you are looking to experience the savory tastes of Chicago's deep dish pizza or learn the art of glassblowing in Seattle, our hand-picked city locations include hot spots like San Francisco, St. Louis, and Chicago. Book your stay today and take advantage of our Best Available Rates.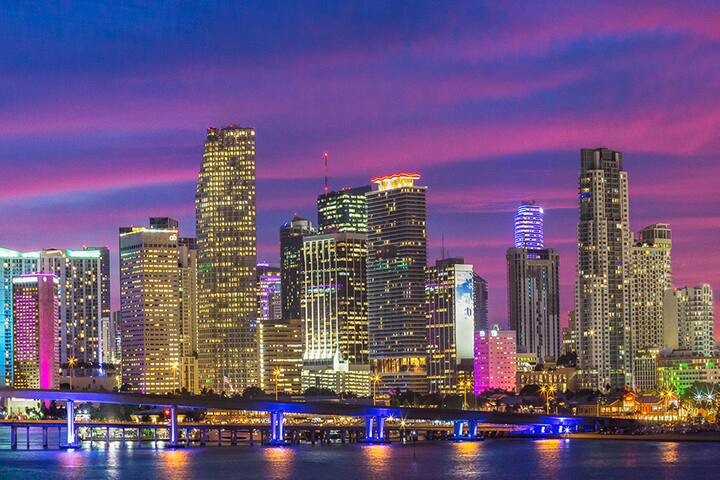 Miami
Search for Hotels in: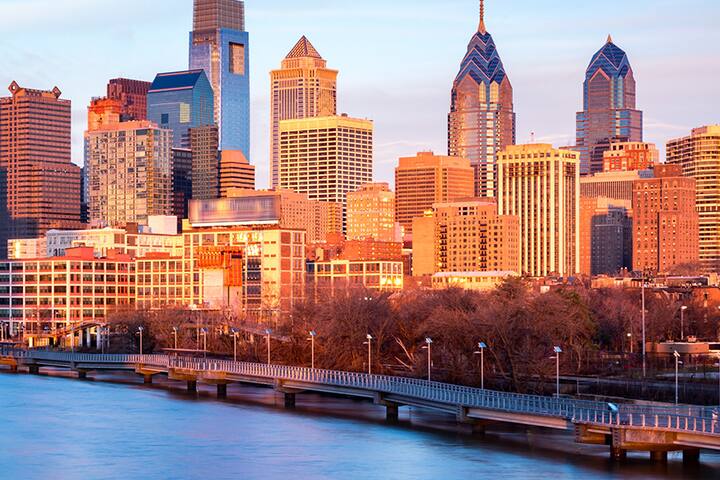 Philadelphia
Search for Hotels near: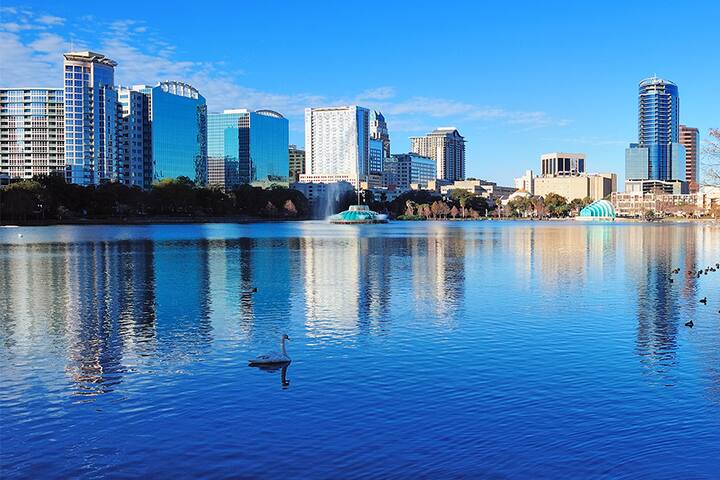 Orlando
Search for Hotels in: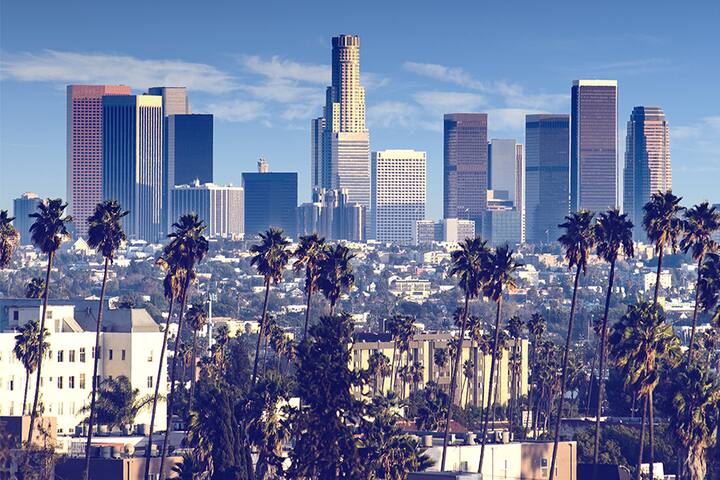 Terms and Conditions
*Blackout dates and other restrictions may apply. Rates shown valid as of 6/24/2016, may change based on check-in and check-out dates, and are subject to change or termination at any time. A reservation modification may result in a rate change. Please check with your hotel as terms may vary at individual hotels, and additional fees may apply.