When you're on the road for long stretches, you long for the comforts of home, like feel-good food and a regular routine. What's more routine and comforting than a home-cooked meal?
Homemade @ HawthornSM from Hawthorn Suites by Wyndham, your welcoming and familiar home-away-from-home, helps extended stay travelers stay on track.  With exclusive recipes from acclaimed and award-winning chefs, Hari Nayak and James Rigato, Homemade @ Hawthorn's e-cookbook full of quick and easy recipes is your key to feeling comfortable and at home wherever your travels may take you.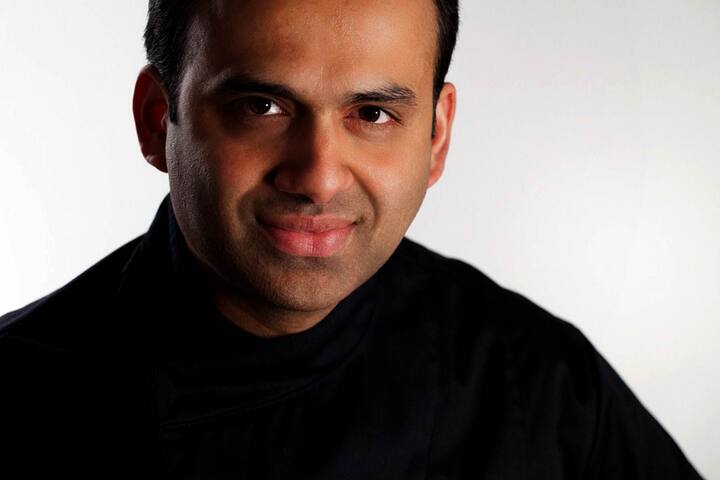 Chef Hari Nayak
Hari Nayak is an acclaimed chef, restaurateur, author and culinary consultant. He trained under some of the most recognized chefs in the culinary world including Daniel Boulud and Marcus Samuelson, and his travels have taken him from India to London, Paris and New York, inspiring his menus every step of the way.  While his cuisine focuses on rich, vibrant Indian fare, his approach to spice and flavor profiles transcends cultures and palates. 
Having authored six cookbooks, including his latest, The Café Spice Cookbook, Chef Nayak's minimalist yet eclectic Homemade @ Hawthorn recipes will bring worldly yet comforting tastes straight to your in-suite kitchen.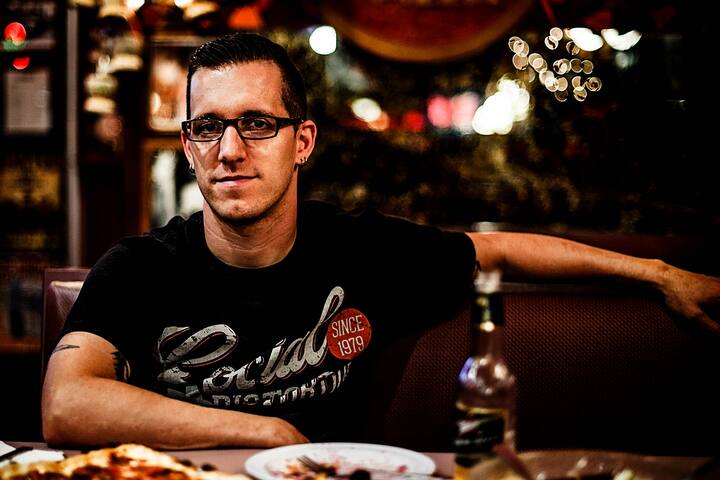 Chef James Rigato
James Rigato is the executive chef and owner of Mabel Gray and chef and partner of The Root Restaurant & Bar, both located in his home state of Michigan. His love for food was inspired by his rural upbringing and the hand-crafted Italian cuisine his grandparents exposed him to, leading him to spend eight years in some of Detroit's finer restaurants and work as a personal chef before launching his own eateries.
Chef Rigato was named Food & Wine's 2015 Best New Chef for the Great Lakes Region. He also appeared on season 12 of Top Chef in 2014, where he not only tapped into his culinary roots but also took advantage of his extended stay hotel room kitchen to prepare meals, making him feel more at home during filming. His seasonal and curated Homemade @ Hawthorn dishes will bring out the inner-chef in Hawthorn Suites by Wyndham guests longing for a creative home-cooked meal. 
Click on any recipe to download an individual recipe card. Then, get ready to whip up culinary success in your Hawthorn Suites kitchen.