State National Parks of Maryland
Where will your adventure lead you?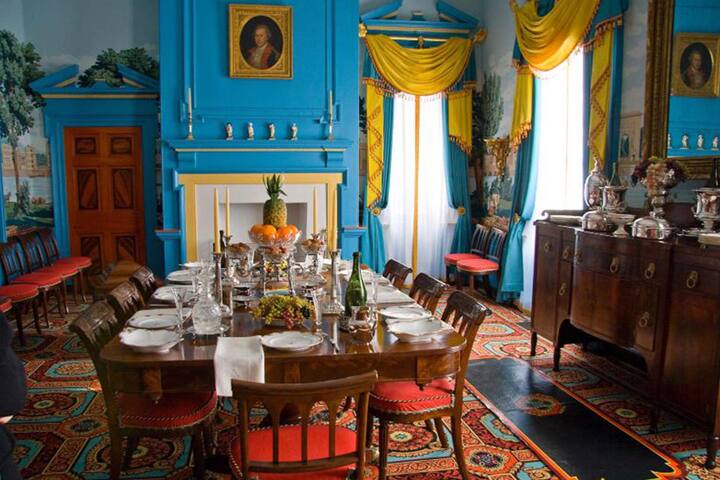 Hampton National Historic Site
When Hampton was completed in 1790, it was the largest private residence in the country. Over the past two centuries, it has been home to the wealthy, the struggling, and the enslaved.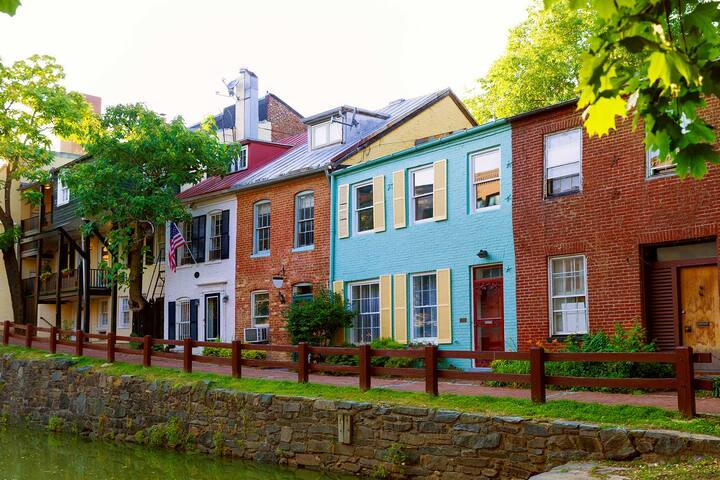 Chesapeake & Ohio Canal National Historical Park
Originally built to transport coal, lumber, grain and other agricultural products, the 184 miles of this historical park showcase American transportation history while providing a beautiful place for visitors to hike and bike along the waterway.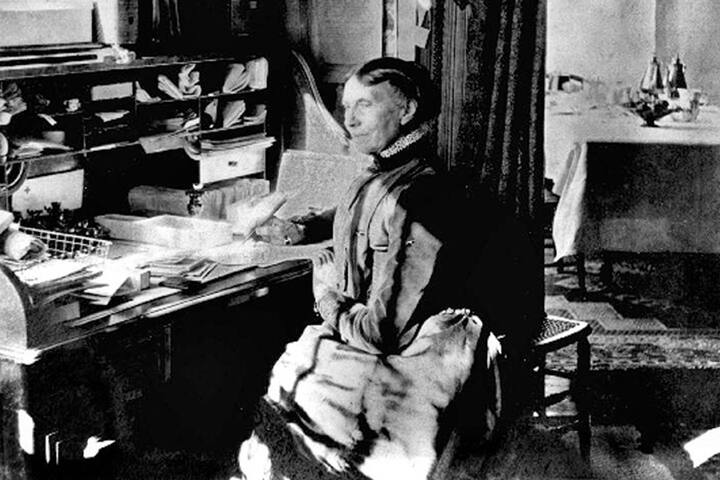 Clara Barton National Historic Site
Clara Barton founded the Red Cross in 1881 after serving as a teacher, a patent office clerk and a Civil War nurse in a long career devoted to helping others. Her home served as the headquarters for the Red Cross and a storehouse for disaster relief supplies. Visitors can see 11 rooms that have been restored to their 19th century appearance and learn more about the life of this trailblazing humanitarian.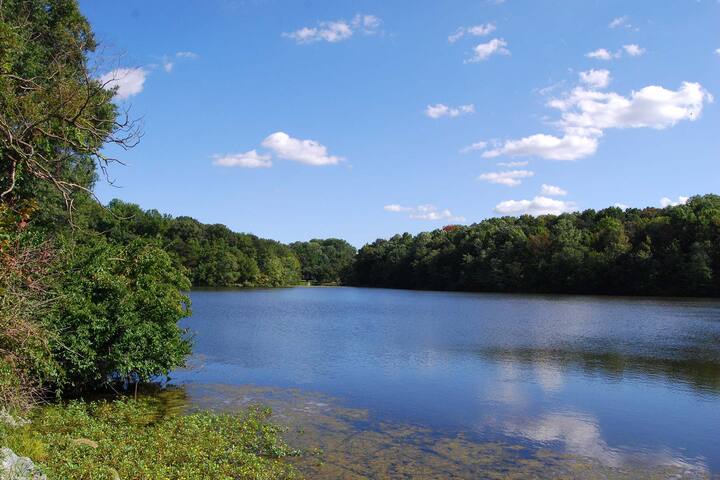 Greenbelt Park
An urban oasis in the historic New Deal Era town of Greenbelt, Maryland, this park offers nine miles of peaceful wooded trails and 174 secluded camp sites just 12 miles outside of Washington, DC.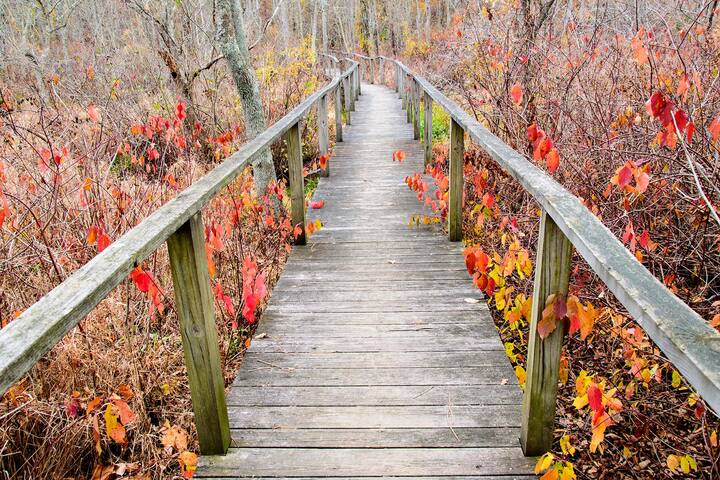 Piscataway Park
Protecting the view from George Washington's home across the river at Mount Vernon, Piscataway Park offers visitors walks along the Potomac River across freshwater tidal wetlands and on forested trails, and the opportunity to view remarkable wildlife including beavers and American bald eagles.