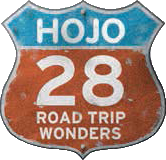 The not-so-beaten-path can be more fun
A Golden Retreat on Florida's Treasure Coast
We're continuing our 28 Road Trip Wonders excursion for you to explore the best places in America – and we're not stopping anytime soon. In February, we land by the ocean in Vero Beach for some fun in the Florida sun. This paradise set between Orlando and Miami isn't overcrowded or overhyped. It has the ideal balance of exhilarating daytime activities and entertaining nightlife diversity. Whether you're traveling with friends or family, Vero Beach offers everything you need to win winter: from golden beaches, savory cuisine, and an array of shopping options to wild water sports, live music, and spirited nightlife locations. Spark your spring break with adrenaline pumping activities or discover the secret to relaxation at our Treasure Coast HoJo.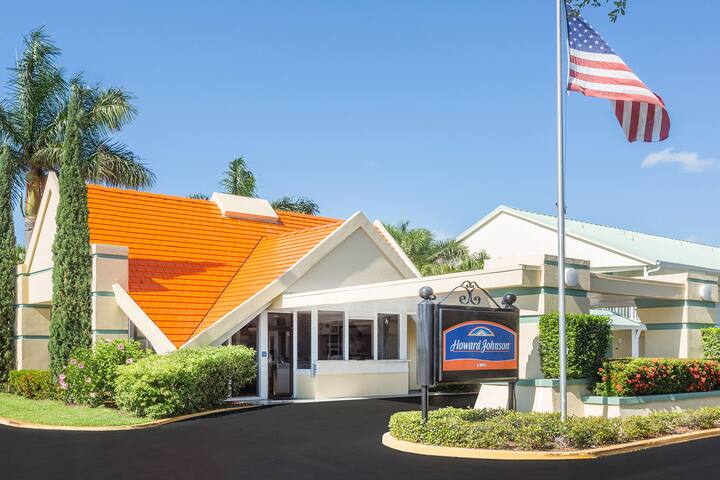 Howard Johnson Inn - Vero Beach / Downtown
Rates starting at $100*
1725 US Highway 1, Vero Beach, FL 32960 US
Shopping, sand, and sun are all within minutes of our Howard Johnson Inn Vero Beach Downtown hotel. Our convenient location will give you easy access to all of our area's major sites, including the Vero Beach Regional Airport (VRB), golf courses, South Beach, and Indian River.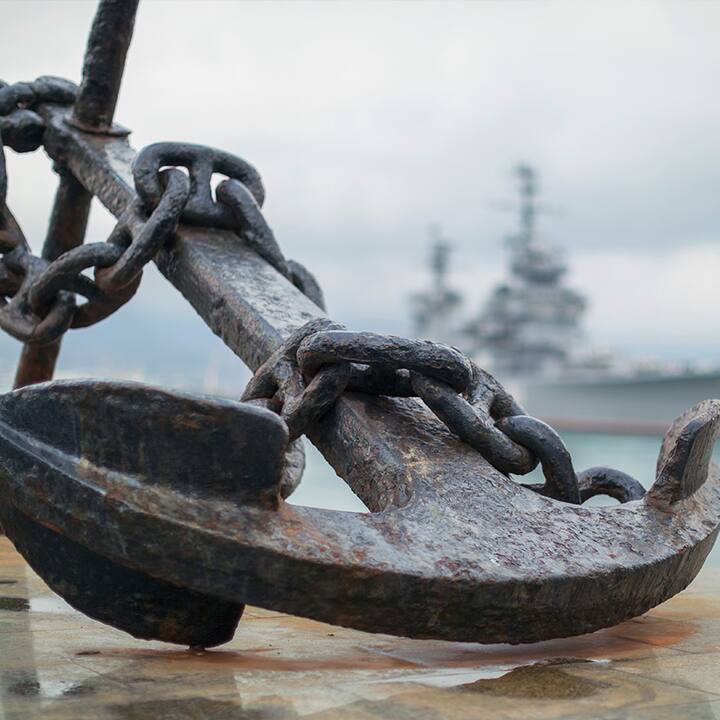 National Navy Seal Museum
Trace the history of the Navy Seals.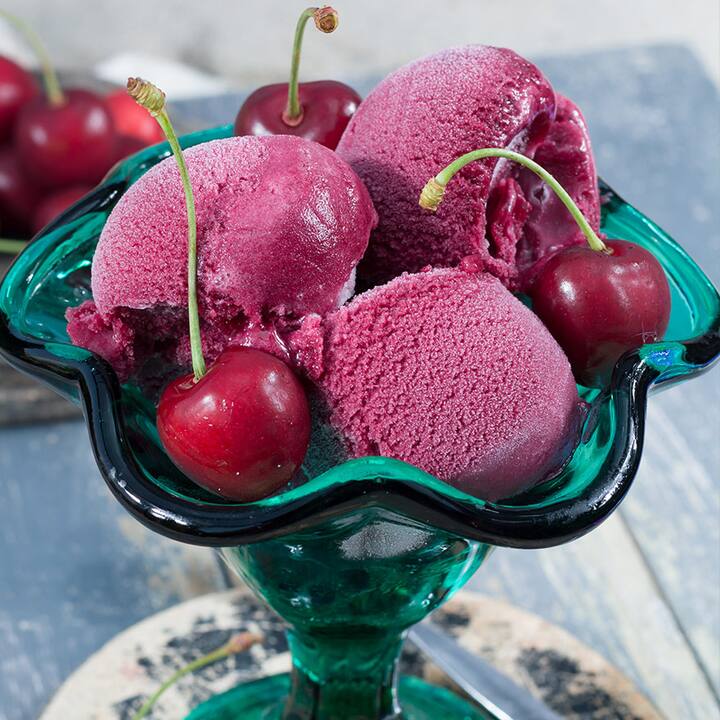 Grant Station
A beautiful historical site with a full service restaurant, outdoor market, ice cream parlor, and excursions.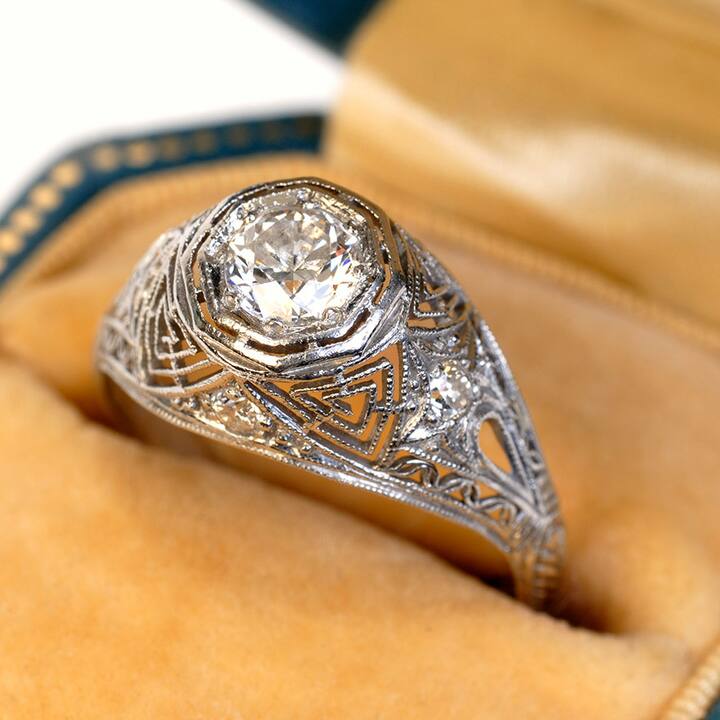 Mel Fisher's Treasure Museum
Mel Fisher's Treasure Museum houses exhibits on archaeology and the 1715 Spanish treasure fleet.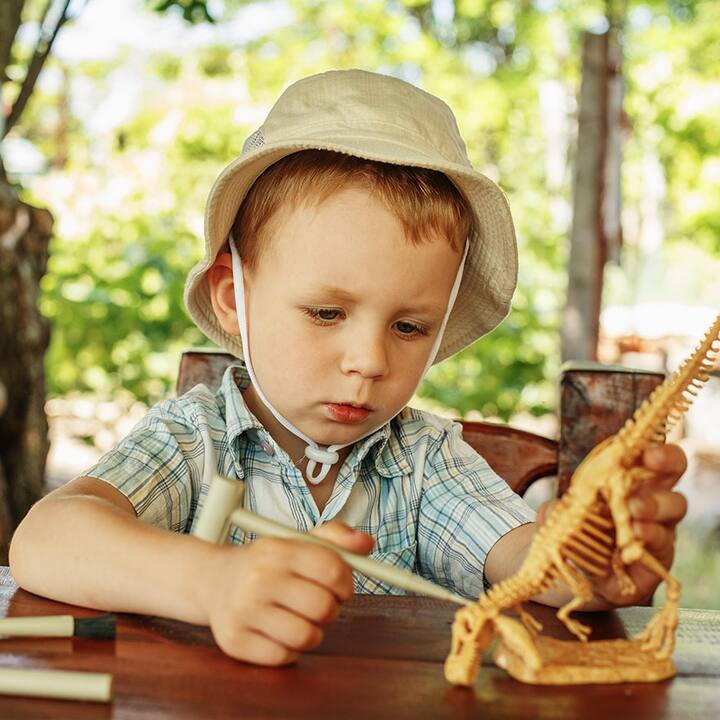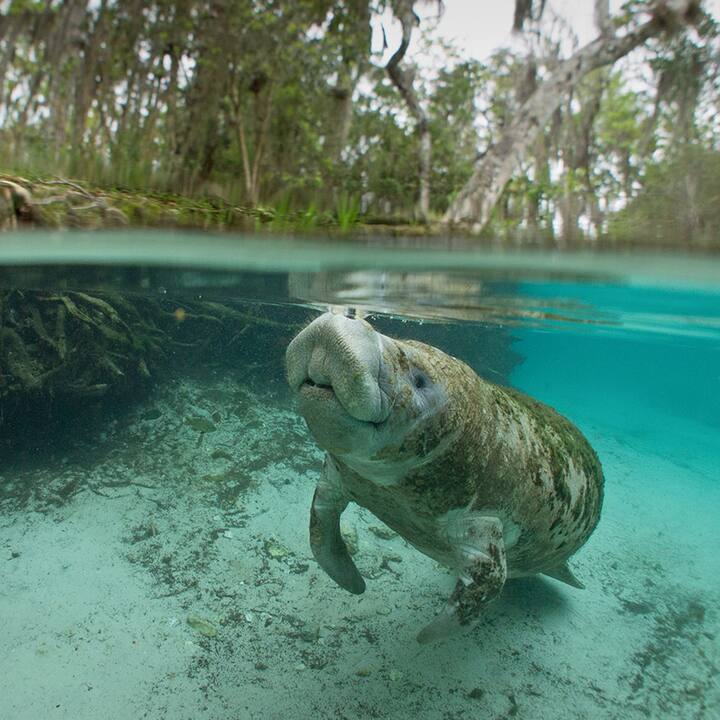 Manatee Observation Center
Kid-friendly aquariums and touch tanks.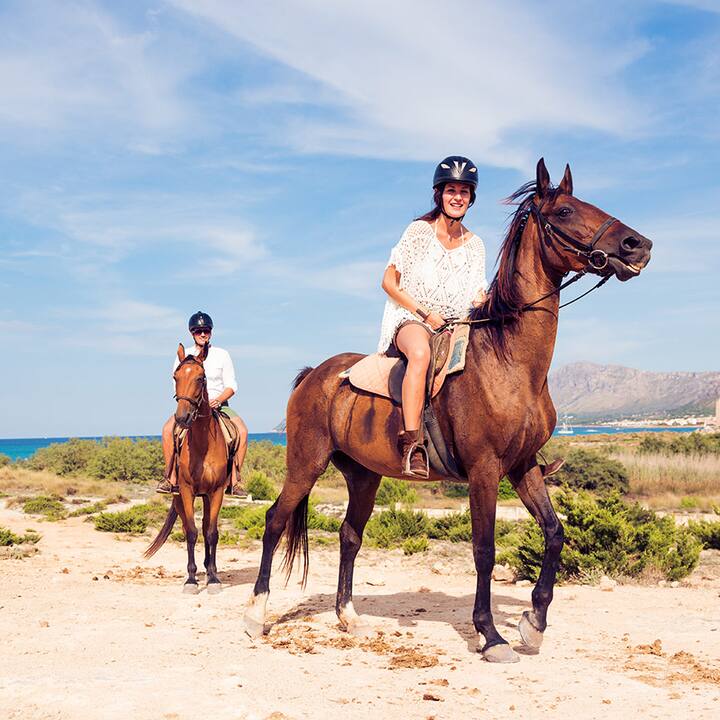 Beach Tours on Horseback
Affordable fun for the whole family.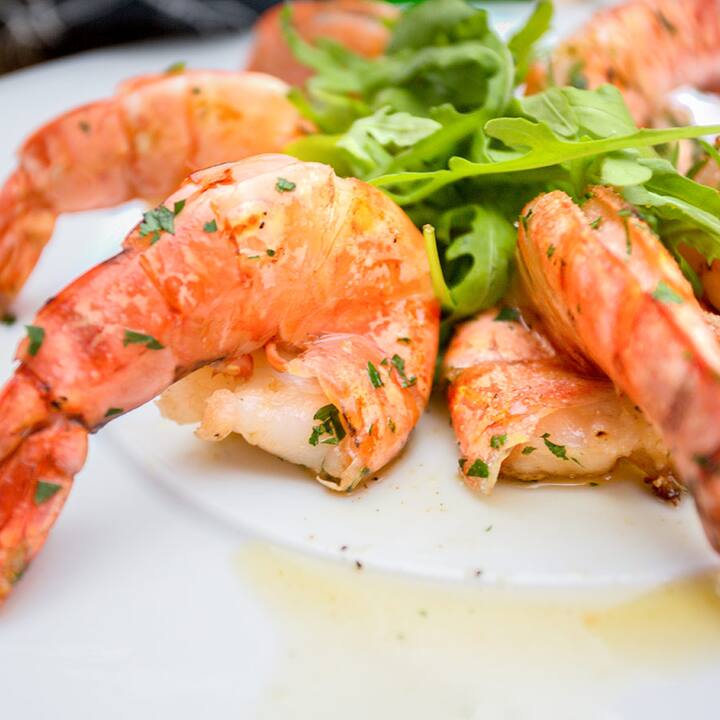 Ocean Grill
5-star restaurant right on the ocean.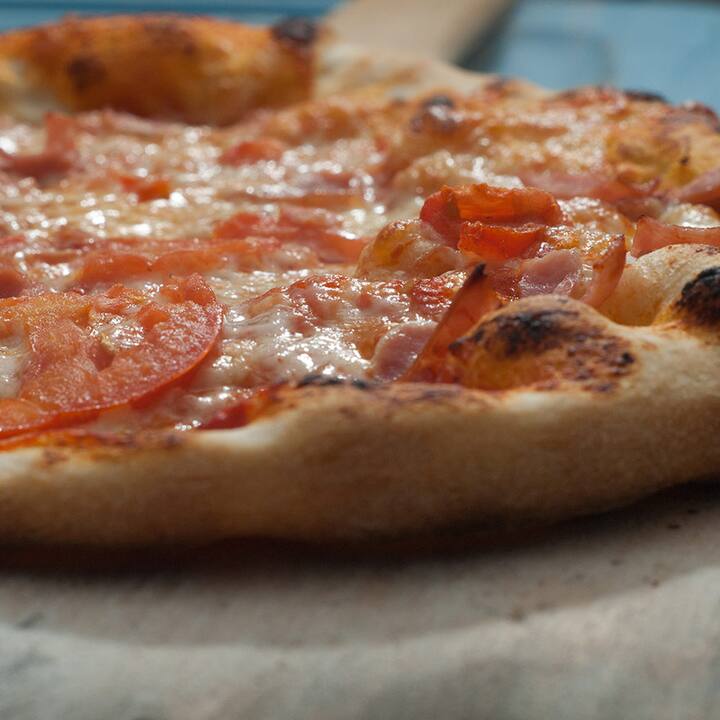 Garage Woodfired Pizza and Pub
Premier place for wood-fired pizza.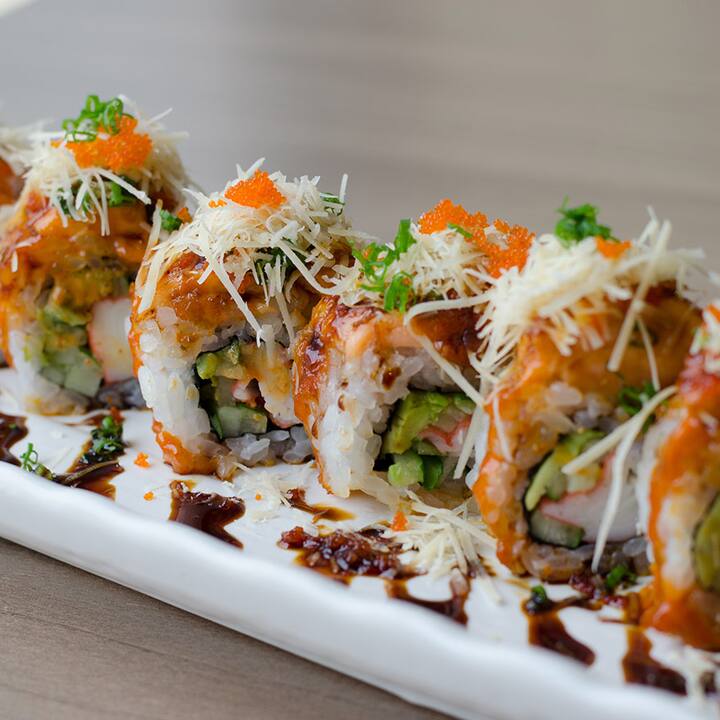 Kata Restaurant and Lounge
Thai, Japanese, Vietnamese, sushi.
Terms & Conditions

*Blackout dates and other restrictions may apply. Rates shown valid as of 02/01/2017, may change based on check-in and check-out dates, and are subject to change or termination at any time. A reservation modification may result in a rate change. Please check with your hotel as terms may vary at individual hotels, and additional fees may apply.