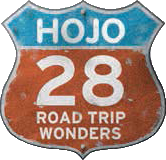 The not-so-beaten-path can be more fun
Scenic Landscapes and a Charming Historic Downtown
We're taking our journey down to Perry, Georgia to taste the peachy sweetness of southern hospitality. Take it easy with a stroll in historic downtown, feast upon local comfort foods like hickory-smoked BBQ, and catch local events at the Georgia National Fairgrounds & Agricenter. Rates starting at $70.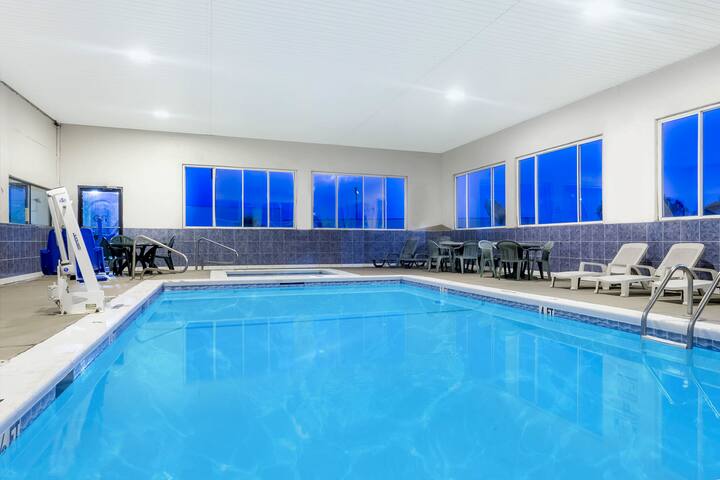 Howard Johnson Inn Perry GA
Rates starting at $70*
100 Marketplace Drive, Perry, GA 31069 US

Expect to have fun in Georgia when you stay at Howard Johnson Inn Perry GA hotel. its convenient location provides easy access to all of our community's major attractions like scenic landscapes, historic villages, and the famed Georgia National Fairgrounds & Agricenter.

Georgia Artisan Center
Find everything from jams to fine art.
Massee Lane Gardens
Explore this 100+ acre botanical garden, complete with a Japanese Garden, Rose Garden, Formal Camellia Garden, Children's Garden, and more!
Andersonville National Cemetery
Permanent place of honor for those who died in military service.
Go Fish Education Center
Promoting and increasing participation of fishing in Georgia.
Museum of Aviation
One of the fastest growing military aviation museums in the Southeastern U.S. and is located at Robins Air Force Base.
Ocmulgee National Monument
Memorial to the relationship of people and natural resources.
Georgia Bob's BBQ
With recipes evolving from their family heritage and the agricultural south, Georgia Bob's ensures true southern flavor.
Grill Master of Perry
Capturing the taste of years gone by, smoked the old fashioned way.
The Swanson
Famous for home cooking and southern charm.
Terms & Conditions

*Blackout dates and other restrictions may apply. Rates shown valid as of 03/01/2017, may change based on check-in and check-out dates, and are subject to change or termination at any time. A reservation modification may result in a rate change. Please check with your hotel as terms may vary at individual hotels, and additional fees may apply.