State National Parks of Missouri
Where will your adventure lead you?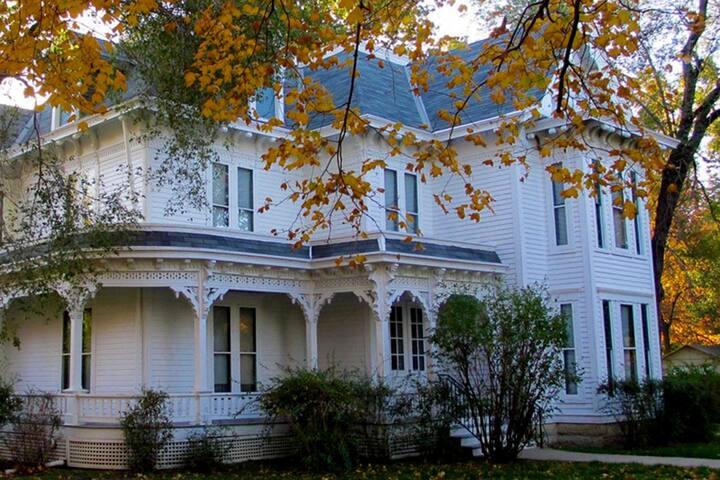 Harry S. Truman National Historic Site
Harry S Truman lived at 1600 Pennsylvania Avenue from 1945 to 1953, but 219 North Delaware Street was always his home. The Queen Anne-style house built by his wife Bess's grandfather is the centerpiece of the Harry S Truman National Historic Site. The site also includes the two homes his brothers occupied, the Noland home where his aunt and cousins lived, and the Harry S Truman Farm Home in Grandview, Missouri. A visit to the Truman home and a stroll through Independence, Missouri, provides important context to understanding this "uncommon common man." A former farmer and tailor, Truman was a product of his small town upbringing. He brought the sensibility of his Midwestern roots to Washington, where he wanted to be remembered as the "People's President."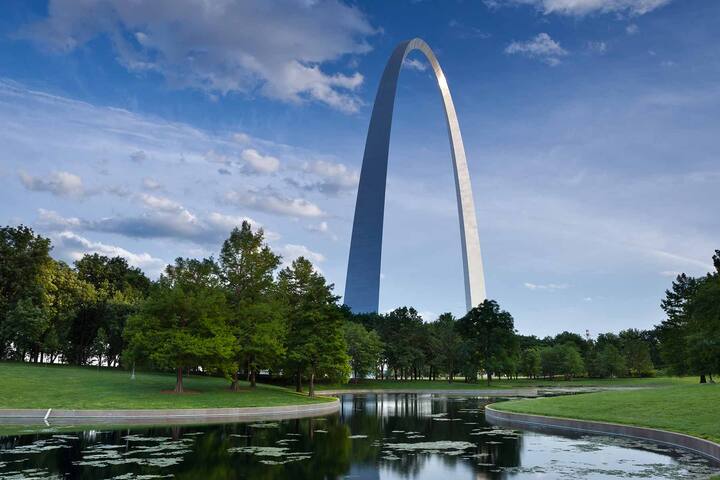 Jefferson National Expansion Memorial
At 630 feet high and 630 feet wide, St. Louis' iconic Gateway Arch is the tallest arch in the world and the tallest monument in the Western Hemisphere. This National Historic Landmark was completed in 1965 to commemorate the westward expansion of the United States and Thomas Jefferson's role in sponsoring the Lewis and Clark Expedition, which departed from the St. Louis area in the early 1800s. The elegant design was intended to symbolize the American pioneer spirit. The memorial also includes the Museum of Westward Expansion and the Old Courthouse where Dred Scott sued to win his freedom.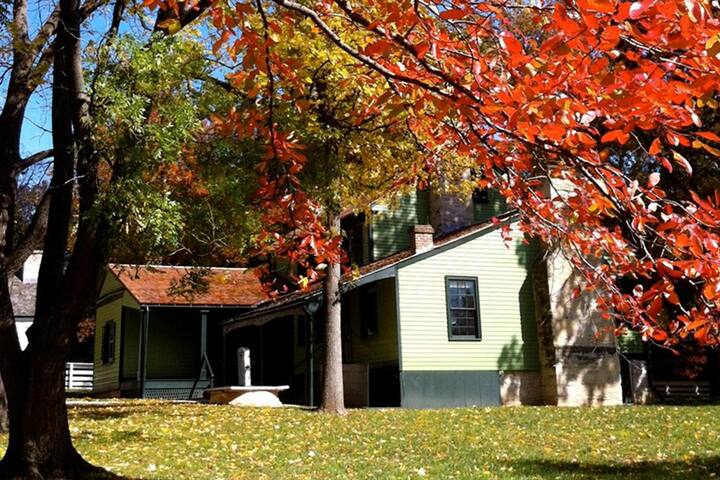 Ulysses S. Grant National Historic Site
Ulysses S. Grant National Historic site is the family home of Grant's wife, Julia Dent. Grant, Julia, and their children lived at White Haven for several years. Grant had planned to retire to White Haven, and in fact, retained ownership of the property until his death in 1885.