National Park Adventures with Sleepy Bear
Follow Sleepy on his year‐long National Park adventure across the U.S.
In partnership with the National Parks Conservation Association, our ambassador of adventure Sleepy will take you along for the journey as he spends each month exploring a National Park and all of its surroundings. On his trip, he will cover the history of the park, fun facts, things to do in the area -- and of course -- his favorite Travelodge hotels nearby. Throughout the month of October, Sleepy will be exploring Biscayne National Park in sunny southern Florida.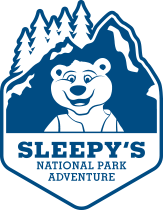 Biscayne National Park
Explore the best of South Florida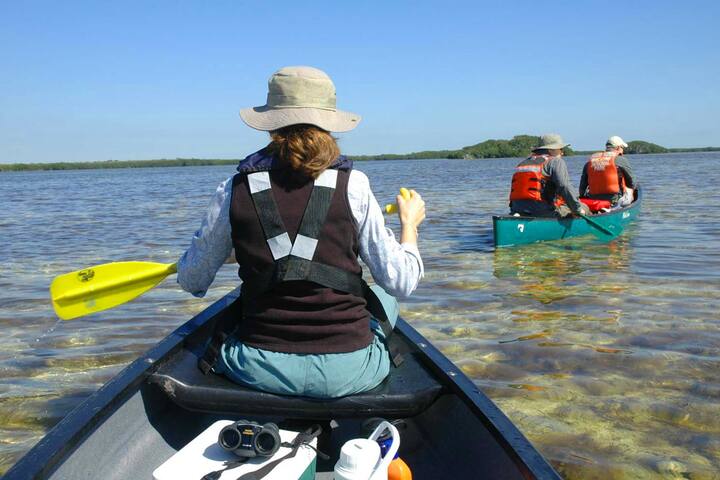 Park History & Culture
Biscayne National Park is a Tropical Setting of Great Natural Beauty
Biscayne's human history begins over 10,000 years ago with the migration of Paleo-Indians down the Florida peninsula. During the ice age, the peninsula was probably twice as wide as it is today. This expanse likely served as a place for nomadic peoples to hunt for mammoths, mastodons, and other animals.
Congress created Biscayne National Monument to protect "terrestrial, marine, and amphibious life in a tropical setting of great natural beauty." President Lyndon B. Johnson signed the bill on October 18, 1968. 
Biscayne National Park's Maritime Heritage Trail offers an opportunity to explore the remains of some of the park's many shipwrecks. The newest addition to the trail is the Fowey Rocks Lighthouse; snorkeling is great around the base of it, but the structure itself is not open to the public. 
Biscayne National Park, which is 95% water, is comprised of four distinct ecosystems that support an incredible array of wildlife. Visitors can see hundreds of species of animals and plants found nowhere else in the United States. The park also protects numerous endangered species including: the Sargent's Palm, American crocodile, eastern indigo snake, and peregrine falcon. South Florida's subtropical climate produces forest types that are more typical of the Caribbean than of mainland North America.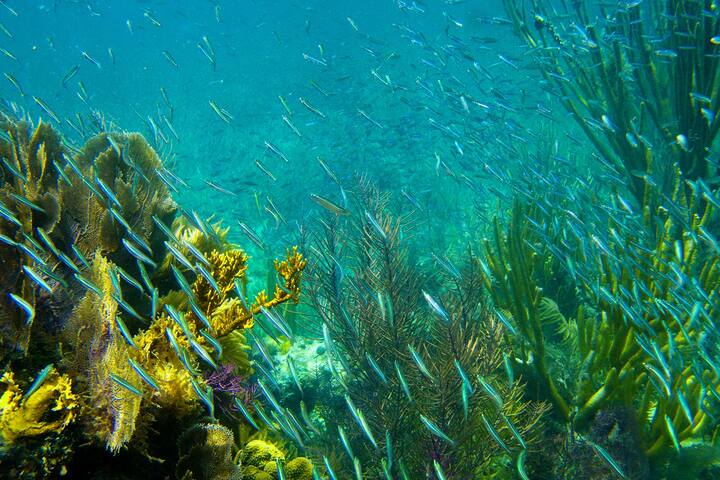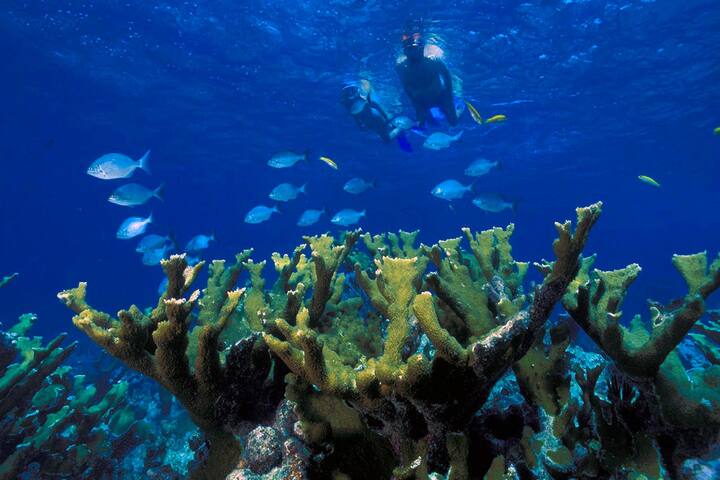 A significant focus for the Sun Coast Region team is on marine protection and community engagement, which results in far-reaching improvements for the health of this region's waters and wildlife.
South Florida is a renowned snorkeling, diving, fishing, and boating destination, and Biscayne National Park is a significant economic driver in the region. Park visitors support 460 local jobs and pump $45 million into the local economy. These recreational activities depend upon healthy coral reefs and native fish populations, which have declined dramatically in recent decades because of over-use, over-fishing, declining water quality, marine debris, and warming seas.
The National Park Service recently signed the Record of Decision to officially finalize Biscayne National Park's management plan, which will include the creation of a much needed marine reserve that will help replenish dwindling fish populations and enhance the park visitor experience.
Stay with Travelodge on your National Park Adventure to Biscayne National Park
Travelodge Florida City/Homestead/Everglades
FROM $65.00* USD/NIGHT
409 S.E. 1st Ave , Florida City, FL 33034 US
1-305-482-1961
Book a room at our hotel and kick off your Southern Florida exploration. Conveniently located off US Route 1 and easily accessible from the turnpike, our hotel provides easy access to the Everglades area and is a convenient home base for your Biscayne National Park adventure.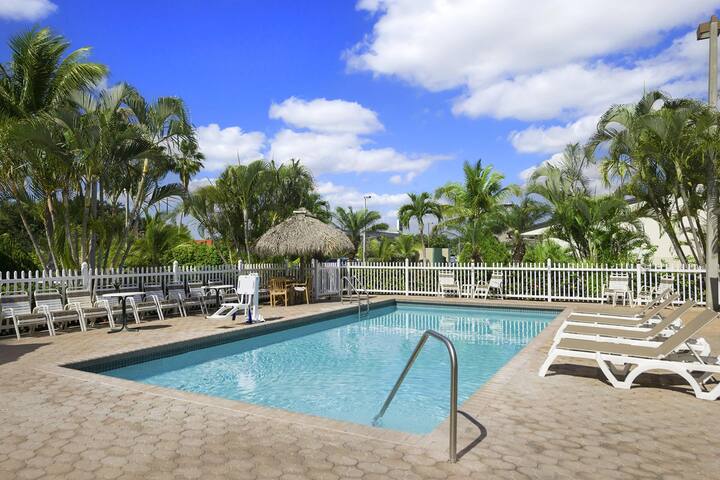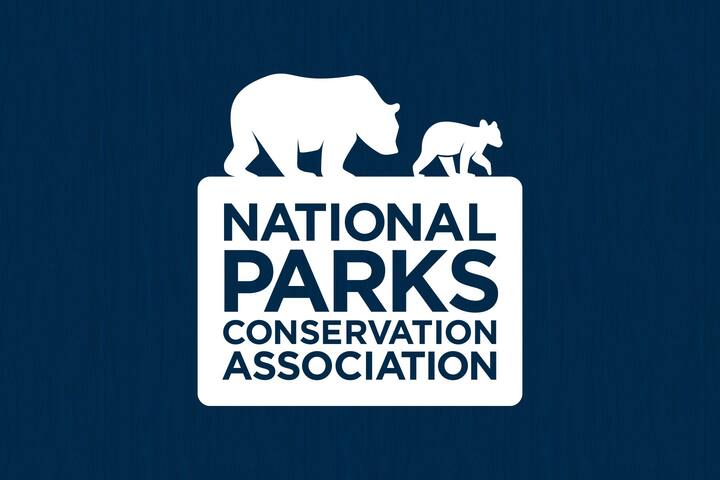 Energizing Adventure with the National Parks Conservation Association
NPCA is the independent, nonpartisan voice working to strengthen and protect America's favorite places. With the help of millions of members and supporters, the NPCA works tirelessly to defend the nation's most iconic and inspirational places for present and future generations. Click here to follow along with Sleepy's National Park Adventure on Facebook.
*Terms & Conditions
Blackout dates and other restrictions may apply. Rates shown valid as of October 1, 2016, may change based on check-in and check-out dates, and are subject to change or termination at any time. A reservation modification may result in a rate change. Other charges may apply.